Do you want to apply your passion for Accounting and Reporting in an innovative and very fast growing food industry? We are looking for an experienced, result-oriented and communicative Accounting Manager for the Protifarm HQ in Ermelo.
Branche : Food

Functie : Finance manager

Locatie : Ermelo

Salaris : €80000 - €90000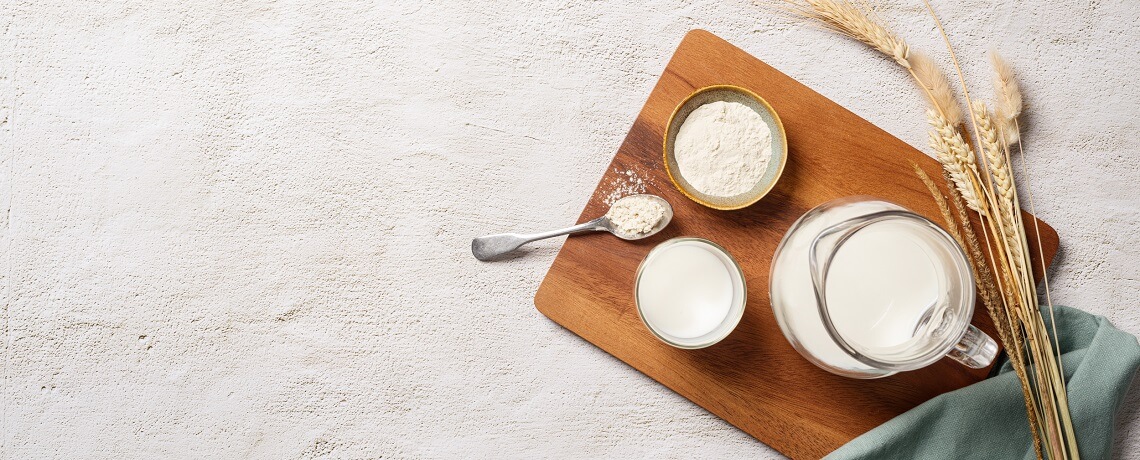 Protifarm is all about innovation, sustainability and "feeding the world, without consuming the earth!". By making functional protein from insects they contribute to the nutrition of today and in the future. With a team of 60+ highly motivated professionals Protifarm is making a real commitment in building a sustainable future.
Working at Protifarm gives you the opportunity to explore your possibilities and grow. The people at Protifarm take initiatives and roll up their sleeves to contribute in making the world a better place to live in.
Protifarm is part of the French Ynsect. Ynsect is B-corp certificated which means that sustainability is the top priority of the entire organization.
Detailed information about the company can be found at www.protifarm.com.
As Accounting Manager you are responsible for the entire administrative recording and internal controls.
A very important objective for Ynsect and Protifarm is the IFRS reporting from 2022. In 2021 the group will shape and refine them over the next 2-3 years. As an organization that grows quickly it is important for the organization and its shareholders that the organization ensures the right controls and compliance mechanisms in its operations and fast-growing environment.
For this role it is your responsibility by coaching colleagues on content and (re)defining standard procedures to ensure the recording of financial data that consistently complies with laws and regulations and give a reliable picture of the performance of the organization.
Tasks and responsibilities:
Responsible for the entire administration of multiple entities;
Responsible for the periodic reports;
Further professionalizing the entire accounting process, including accounting manuals;
Responsible for internal control procedures (AO/IB);
Validating the budget and forecasts;
Making financial analyses for investments;
Valuing assets for costings;
Responsible for administrative processes such as Creditors, Debtors, Banks, Tax Returns and Payroll;
Participating in projects related to investments and automation.
What do we expect from you:
A completed WO education supplemented with RA;
At least 10 years of relevant work experience;
Knowledge of IFRS and ERP systems;
Excellent knowledge of the Dutch and English language. German and French is a pre.
What do you bring:
Result orientation;
Very good oral and written communication skills;
Analytical ability;
Attention to detail;
Organisation sensitivity;
Hands on;
Resilience;
Perseverance.
Mark-Jan de Graaf
Recruitment Consultant
What do we offer you:
A good salary that is determined by work experience;
A phone fee and a laptop;
Working in a fast-growing organization with a lot of ambition;
An informal working atmosphere where the ambition is achieved together;
Development is of paramount importance.
Solliciteren

Solliciteren

Bel mij terug